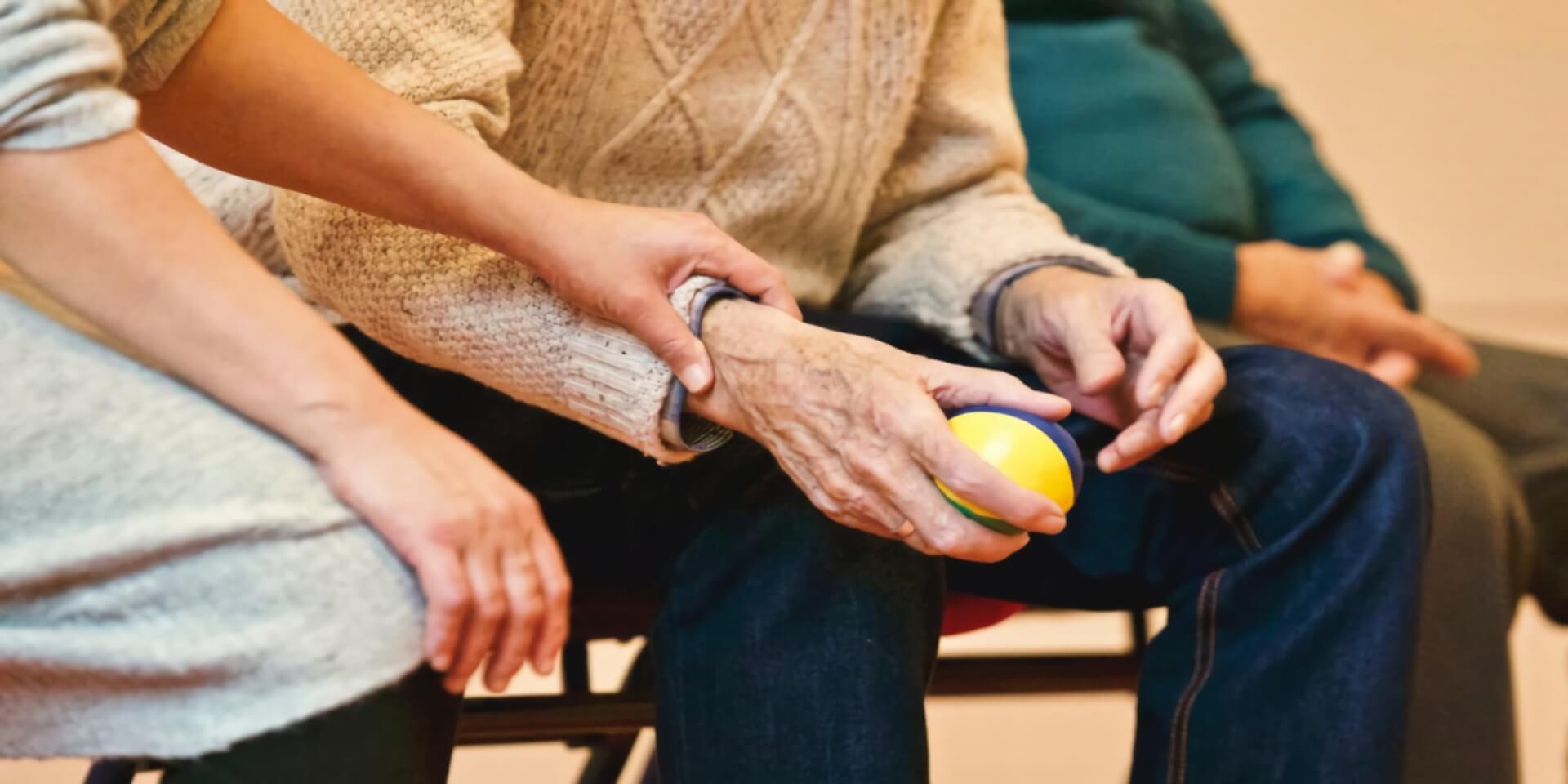 If you have arthritis, you know how much it can impact your life. Even if you manage the symptoms well, there are times when the pain and stiffness become overwhelming. The good news is that CBD for arthritis pain management is becoming more recognised as a safe and effective way to ease these symptoms CBD is one of many compounds known as cannabinoids, we'll explore what CBD is precisely and its benefits for managing arthritis pain. If you want to learn more about using CBD and THC oil in India for arthritis pain management.
What is CBD?
CBD stands for "cannabidiol." It's one of many compounds in cannabis called cannabinoids. CBD is often used for pain management because it interacts with various receptors in your body to produce anti-inflammatory and anti-anxiety effects that can ease joint pain. CBD doesn't just help with joint pain – it also protects joints from further damage.
How Does CBD Help Manage Arthritis Pain?
While many different CBD products (oil, tinctures, creams, edibles, etc.) are available, we recommend using full-spectrum oil that includes CBD, THC, and other essential cannabinoids for the most effective pain management effect. Topic cream and ointments also allow easy application on affected joints externally. Whether taken sublingually, ingested as edibles or applied topically, CBD, THC and other cannabinoids in FSO get absorbed into the bloodstream.
After entering our bloodstream, cannabinoids interact with receptors in the body to produce anti-inflammatory and anti-anxiety effects through interaction with the Endocannabinoid system (ECS) active in our bodies. ECS is a complex biological cell-signaling network. CBD and other cannabinoids help reduce pain, swelling, and other symptoms associated with arthritis through the endocannabinoid-based neural signaling mechanism.
How to Use CBD for Arthritis Pain Management
If you've decided to try CBD oil for arthritis pain management, we recommend taking it after consultation with your doctor. At CannaBlithe, we have a panel of medical professionals with vast experience and expertise in CBD-based treatments. You can consult them also. Our CBD treatment experts will diagnose your medical condition and recommend the correct dose for effective and lasting pain relief. You should remember that you're likely to see results after about two weeks of consistent use in doctor-prescribed doses. Correct dosing is crucial, especially when taking CBD and THC oil sublingually.
Where to Find CBD for Arthritis Pain Management
Now that you know everything there is to know about using CBD for arthritis pain management, the next step is to buy medicinal-grade cbd and thc oil online (full-spectrum oil). CannaBlithe Development is one of the trusted source of full-spectrum CBD oil and CBD-based healthcare products. We offer ethically-sourced, lab-tested, organic CBD oil india and full-spectrum CBD extracts following legally-recognised CBD dispensing mechanism. It involves submitting doctor's prescription for CBD products. After thorough verification of your uploaded prescription we approve delivery of CBD products of approved doses to your doorsteps. We are also committed to promotion and awareness building ayurveda-compliance CBD treatments.
Final Words: Is CBD Worth Trying?
CBD oil is definitely worth trying if you're looking for a natural way to reduce your arthritis pain and maintain joint health. CBD is a safe, non-toxic, and effective way to reduce joint pain and inflammation; consult our panel of doctors and discuss your medical conditions for potential benefit of CBD-based treatments. You're only a few minutes away from a better, more comfortable life!