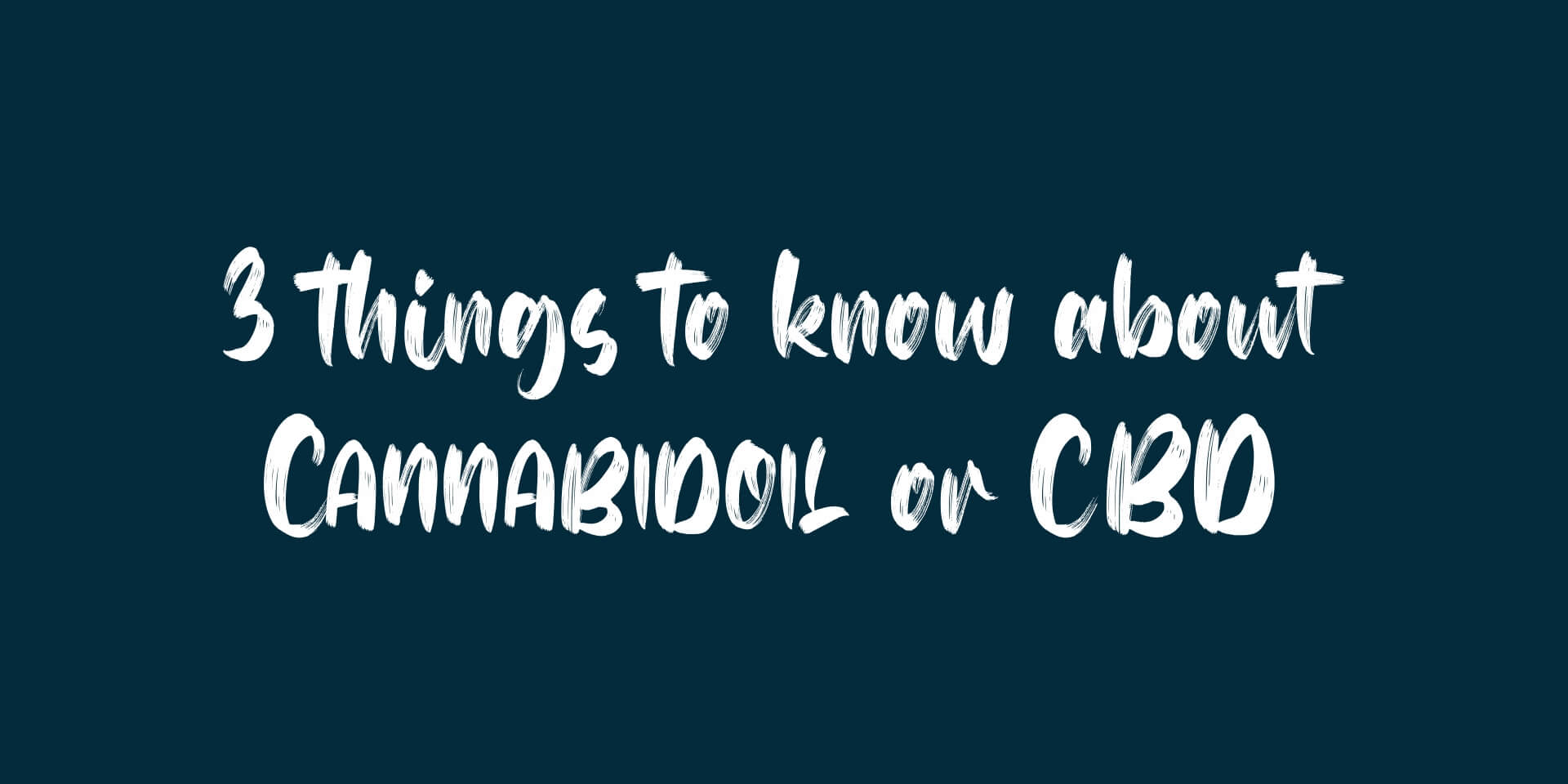 Let's face it:The market for cannabidioal India is multiplying, and the number of consumers using CBD for health purposes is on the rise.It makes sense that a wide variety of CBD products are becoming more readily available. But with so many options out there, how do you know which one is right for you? Or,find an answer to a question like 'where can I buy cannabidiol'?
How to Understand if a CBD Product is Good Quality?
First and foremos it's essentialto understand what makes a good qualty CBD product. One way to do this is to look at the source of the cannabis and hemp plants used to extract the product. The higher the percentage of CBD and cannabinoids in the product,the better.InIndia, CBD is usually extracted from the leaves and seeds of cannabis or hemp plants.Organically produced full-spectrum CBD extract contains a high concentration of CBD and THC oil India. You will also want to consider the method used to extract CBD. One of the reliable methods of CBD & THC oil extraction in India is ethanol solvent-based extraction; it is regarded as a clean and safe method. In addition, the product should be verified by a third-party lab to guarantee that it is 100% safe for consumption. Last but not least, you will want to consider the CBD product's dosage. The rule of thumb is to take 10 to 20mg of CBD per dose, depending on age, weight, and health condition. However, at CannaBlithe, we always suggest taking advice from your doctor or a professional medical practitioner before you buy cannabidiol online.
Which form of CBD should you choose?
Cannabidiol oil or CBD plus THC oil India can be available in different forms with different CBD concentrations and consistencies.The type of product you should choose will depend on a few factors, including your health goals and the delivery method you prefer.The most common form of CBD products you'llfind in the Indian market today is CBD oils. CBD oils or THC oil India are produced by combining pure CBD extracts with a carrier oil, like coconut or hemp seed oil to create a thick liquid. It is easy to dispense and take orally and sublingually. CBD oils or THC oil India tend to have a higher concentration and consistency than other forms of CBD products like CBD tinctures, topicals, edibles and capsules.